Please call Vince Dioguardi at 724-770-0100 or email him at info@romemonuments.com to schedule the design, construction, shipping, delivery and installation of a granite mausoleum or high-end cemetery monument anywhere in the United States.
Find A Rome Monument US Showroom Location Near You.
Rome Monument Showroom Locations Are Listed Below
Please note that appointments are required. Schedule an appointment by calling the Rome Monument headquarters at 724-770-0100 or schedule an appointment for a memorial or mausoleum design meeting at a showroom, here. To discuss the design and construction of a private or public mausoleum, please call 724-770-0100 and ask for Rome Monuments primary masuoleum designer and architect, Vince Dioguardi.

View Google Maps, pictures of the showrooms and get phone numbers, contact and business hours. Then stop by a showroom for a visit or schedule a design meeting at a showroom.
---
Place An Order For A High Quality Granite Monument Or Mausoleum Remotely Online, By Phone Or At A Rome Monument Showroom In The United States
Individual, families and cemetery operators can order a high quality granite monument or mausoleum remotely online, by phone or at one of the many Rome Monument showrooms located in the United States. 
If you want to order a mausoleum or monument in-person at a showroom, please call first to schedule an appointment with one of the Rome Monument memorial design consultants, Vince Dioguardi, John Dioguardi or Chris Morgan.
Rome Monument Memorial and Mausoleum US Showrooms With Locations and Phone Numbers (appointments are required at all showrooms) 
Watch Rome Monument Deliver And Install A High Quality 2 Person Granite Mausoleum In The Video Below
---
Rome Monument Rochester Showroom, Main Office and Location of Rome Inspirations Store (More Info >)
---
Rome Monument Works Showroom in Moon Township, PA (More Info >)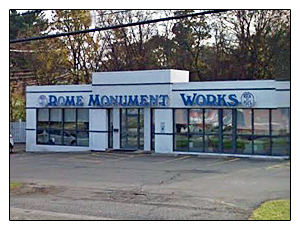 ---
Rome Monument and Donatelli Granite Company Showroom in Pittsburgh, PA (More Info >)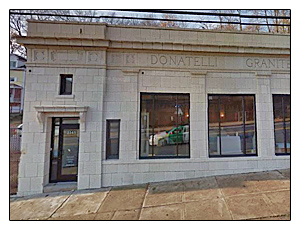 ---
Rome Monument and Urbach Memorials Showroom in Pittsburgh, PA (More Info >)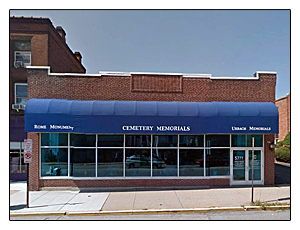 ---
Rome Monument Nelson Branch Showroom in East McKeesport, PA (More Info >)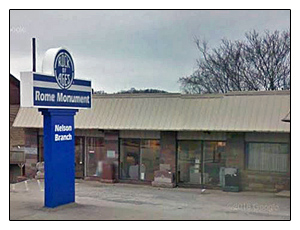 ---
Rome Monument Tri-Boro Branch Showroom in Zelienople, PA (More Info >)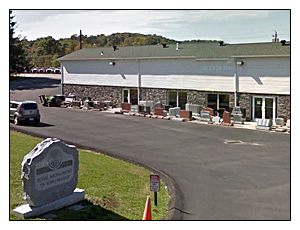 ---
Rome Monument Showroom at Melrose Cemetery/Warchol Funeral Home (More Info >)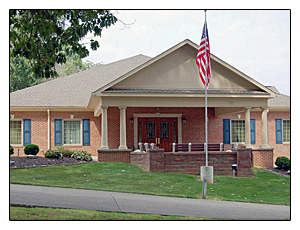 ---
Rome Monument Showroom in Butler, PA (More Info >)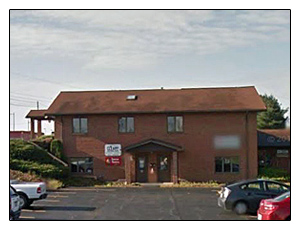 ---
Rome Monument Artisan Center in Monaca, PA (More Info >)