REQUEST ESTIMATE
HOW TO ORDER FROM HOME
EMAIL US A DESIGN PICTURE
Angel Wing Headstone can be created in many different sizes and granite colors.  As depicted, the memorial was created in Red granite with a tablet size of 48" x 8" x 42" and a base size of 60" x 14" x 8".  This angel wing headstone created in this size using grey granite has a price of $6,000.  Price does not include installation, foundation, cemetery fees or shipping.
Price $6,000 Grey Granite | Buy Angel Headstones For Sale Online In The USA |  Weeping Angel Headstones For Graves | Double Angel Headstones | Angel Wing Headstones | Angel Etchings For Gravestones | Angels Engraved On Headstones | Memorial Angels For Graves | Weeping Angel Monuments
An angel with its wings spread wide is symbolic of the flight to heaven. Angel wing headstones on their own can mean a number of things - from the deceased "soaring to new heights" to a safeguard by God for all things he created. Pslam 94:1 references angel wings as a symbol of God's love and power in the following: "He will cover you with his feathers, and under his wings, you will find refuge; his faithfulness will be your shield and rampart."
Beaver, Beaver, PA
03/13/2015
Available from Rome
(Info)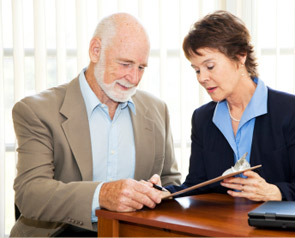 HOW TO ORDER A MEMORIAL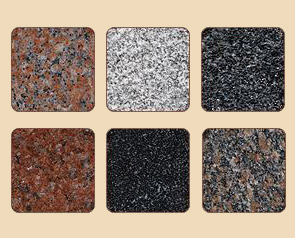 PICK YOUR FAVORITE GRANITE
DESIGN & ORDERING INFORMATION
Call 724-770-0100
To Talk With Us About This Design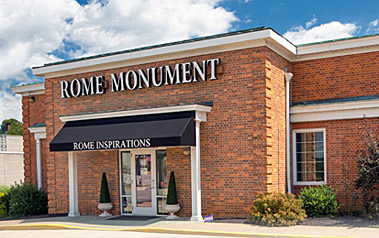 DISCUSS A DESIGN AT A LOCAL SHOWROOM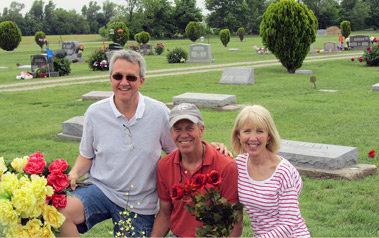 TESTIMONIALS FROM FAMILIES WE SERVED