REQUEST ESTIMATE
HOW TO ORDER FROM HOME
EMAIL US A DESIGN PICTURE
Rome Monument custom designs and builds 2 crypt mausoleums for families in Chicago, Illinois. This 2 crypt mausoleum was installed at the Arlington Cemetery located in Elmhurst, Illinois.
The mausoleum pictured here was constructed for two caskets.   
The Arlington Cemetery is located at 401 East Lake Street, Elmhurst, IL 60126 and the phone number is (630) 833-9696.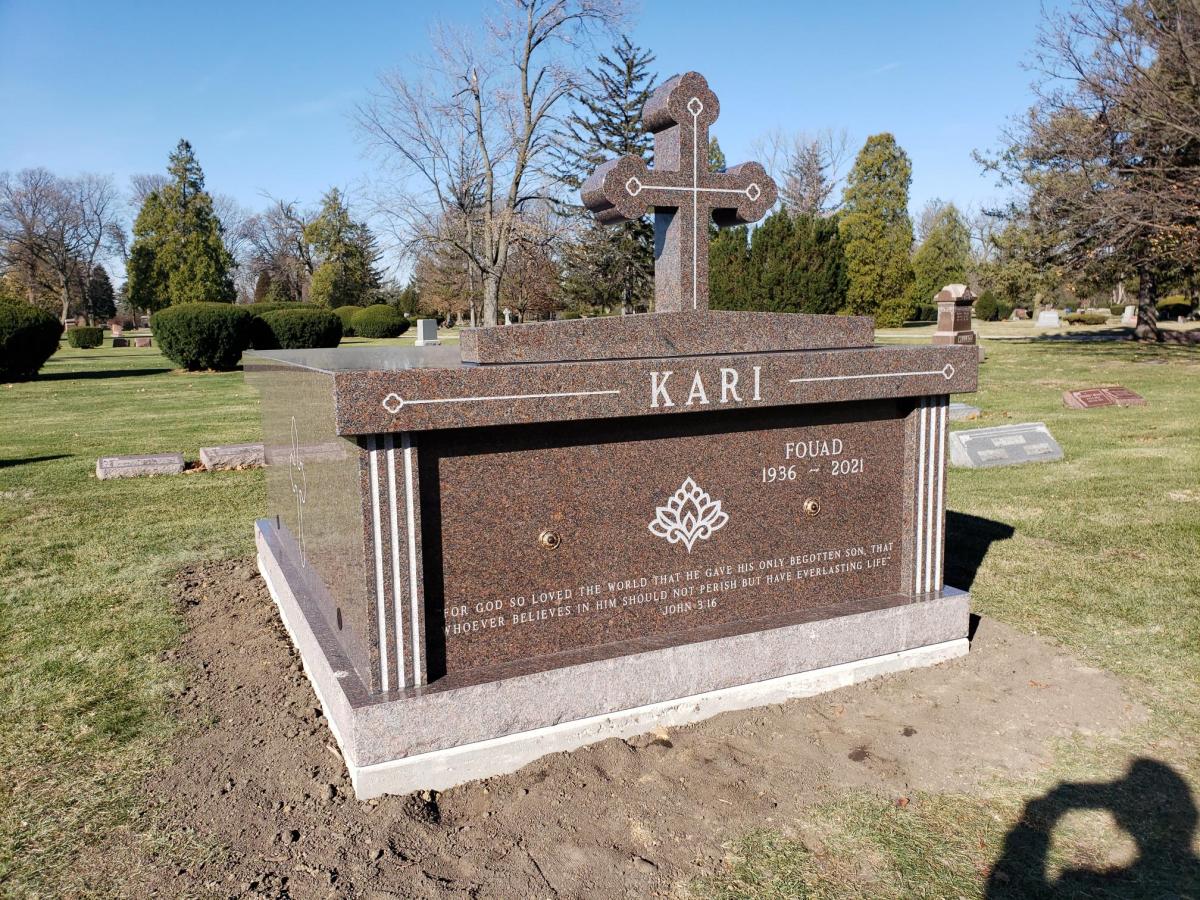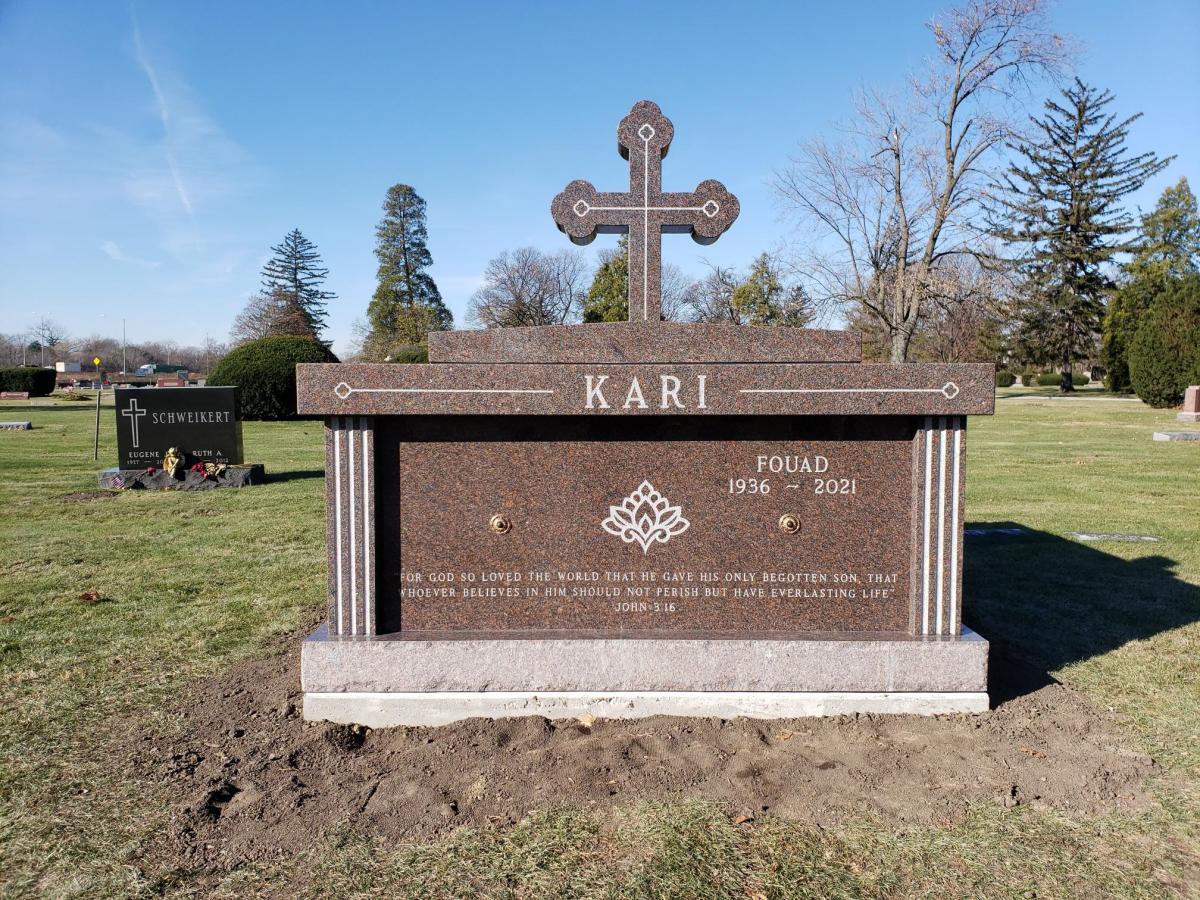 Arlington Cemetery, Elmhurst IL
11/17/2022
Available from Rome
(Info)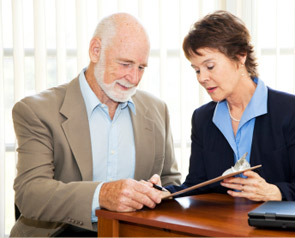 HOW TO ORDER A MEMORIAL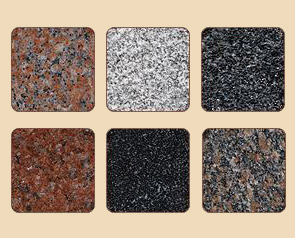 PICK YOUR FAVORITE GRANITE
DESIGN & ORDERING INFORMATION
Call 724-770-0100
To Talk With Us About This Design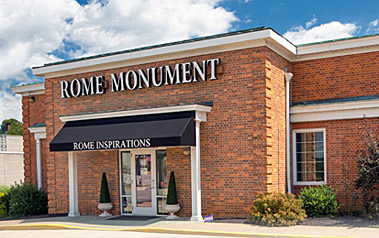 DISCUSS A DESIGN AT A LOCAL SHOWROOM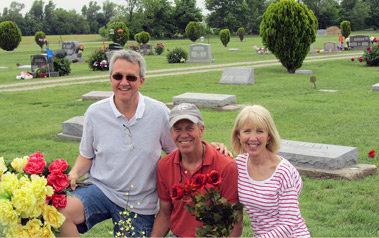 TESTIMONIALS FROM FAMILIES WE SERVED