REQUEST ESTIMATE
HOW TO ORDER FROM HOME
EMAIL US A DESIGN PICTURE
This mausoleum was created for two caskets.   The masuoleum was installed by Rome Monument at the Maplewood Cemetery in Durham North Carolina.
Maplewood Cemetery is located at 1621 Duke University Road, Durham, North Carolina 27701 and the phone number is (919) 560-4156.
Rome Monument designs, builds and installs private mausoleums for sale in all cities and town in North Carolina such as Durham, Greensboro, Charlotte, Fayetteville, Raleigh, Asheville, Hickory, Mooresville, Wilmington, Jacksonville, Morehead City, New Bern, Greenville, and Rocky Mount.
Maplewood Cemetery
10/16/2022
Available from Rome
(Info)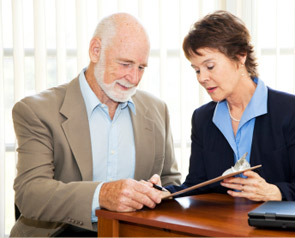 HOW TO ORDER A MEMORIAL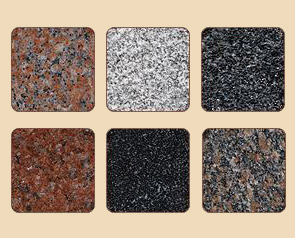 PICK YOUR FAVORITE GRANITE
DESIGN & ORDERING INFORMATION
Call 724-770-0100
To Talk With Us About This Design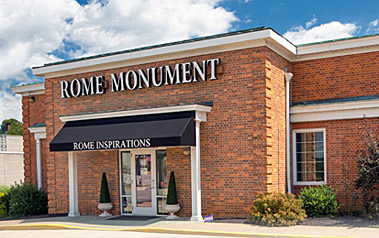 DISCUSS A DESIGN AT A LOCAL SHOWROOM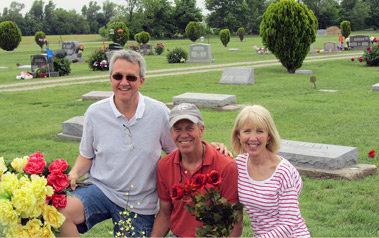 TESTIMONIALS FROM FAMILIES WE SERVED