REQUEST ESTIMATE
HOW TO ORDER FROM HOME
EMAIL US A DESIGN PICTURE
September 11, 2001 Flight 93 boulder monument located in Shanksville, Pennsylvania., This is a boulder monument in dedication of the lost lives on September 11, 2001.
Inscription on this boulder monument:
"In this rock we perpetually commemorate the courage of those we lost their lives in UAL Flight 93 on September 11, 2001.
Their legacy will endure future generations will be reminded of their honor and courage.
Dedicated by the United States Federal Air Marshal Service Sept 11 2005.
We will not tire. We will not tire and we will not fail.
George W. Bush"
Available from Rome
(Info)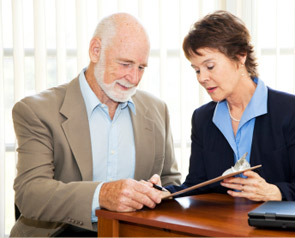 HOW TO ORDER A MEMORIAL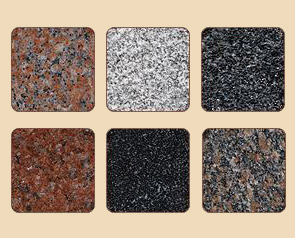 PICK YOUR FAVORITE GRANITE
DESIGN & ORDERING INFORMATION
Call 724-770-0100
To Talk With Us About This Design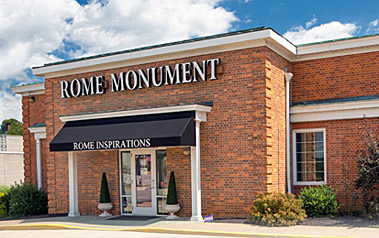 DISCUSS A DESIGN AT A LOCAL SHOWROOM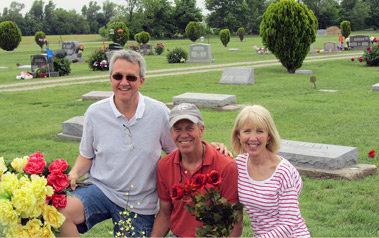 TESTIMONIALS FROM FAMILIES WE SERVED