REQUEST ESTIMATE
HOW TO ORDER FROM HOME
EMAIL US A DESIGN PICTURE
Small And Simple Mausoleum Design Style 
This private mausoleum was custom designed by Rome Monument with Wild Rose granite and installed in an Ohio cemetery in 2020.
The individual casket mausoleum features an 8" gable roof and full turned one piece fluted columns. 
The private mausoleum for Darlene A. Pratt was installed at the Evergreen Hills Cemetery in Chagrin Falls, Ohio.
Evergreen Hills
10/02/2020
Available from Rome
(Info)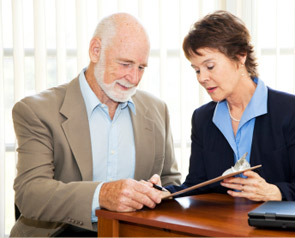 HOW TO ORDER A MEMORIAL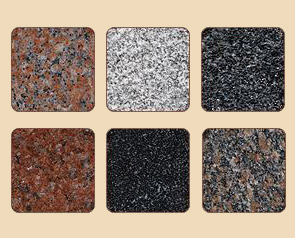 PICK YOUR FAVORITE GRANITE
DESIGN & ORDERING INFORMATION
Call 724-770-0100
To Talk With Us About This Design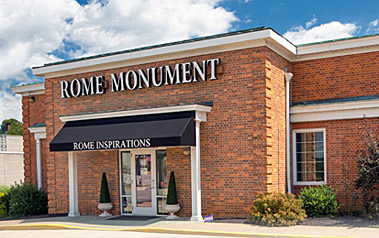 DISCUSS A DESIGN AT A LOCAL SHOWROOM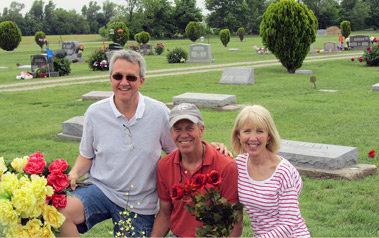 TESTIMONIALS FROM FAMILIES WE SERVED