REQUEST ESTIMATE
HOW TO ORDER FROM HOME
EMAIL US A DESIGN PICTURE
Individual Mausoleum Price: $28,000 Plus Foundation, Delivery, Installation Costs And Cemetery Fees
---
Call Vince Dioguardi at Rome Monument at 724-770-0100, or email him at info@romemonuments.com to order this type of mausoleum (US only). 
The price for this small single crypt private mausoleum is $28,000.00 if you pick it up at a Rome Monument mausoleum production facility.
The price of $28,000.00 does not include foundation, freight and installation costs and any applicable cemetery fees.
---
Single Crypt Mausoleum Design With Tiffany Grey Granite
---
This common type of stand-alone private mausoleum for the remains of one person costs $28,000. 
The small single crypt private mausoleum pictured here was made with Tiffany granite.
Rome Monument mausoleum builders installed a solid granite double base course first, and then used a truck mounted crane to set the private individual mausoleum on top of the double base course. 
This single one crypt mausoleum design was created with a double case course consisting of two solid pieces of granite. It was installed at the Beaver Cemetery.
Prices for basic private family small single crypt mausoleums, start at $15,000.
The cost of a single crypt mausoleum is based on the size, style, shape, design, number and nature of accessories, and materials used.  
Rome Monument is a mausoleum construction company, mausoleum contractor and mausoleum builder with over 89 years of experience as a design/builder of private family mausoleums for cemeteries and memorial parks.
---

Browse pictures of 1 crypt mausoleums, 2 crypt mausoleums, private family mausoleums and stately walk-in mausoleums in this PDF guide. Learn how Rome Monument designs and builds elegant mausoleums using high quality granite, impeccable construction standards and old world craftsmanship. Get an understanding of the customization and ordering processes. Learn about high-grade granite, mausoleum foundations, base courses, architectural options and landscaping considerations. 
---
Beaver, Beaver, PA
10/19/2009
Available from Rome
(Info)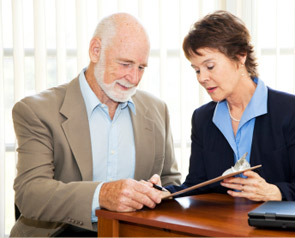 HOW TO ORDER A MEMORIAL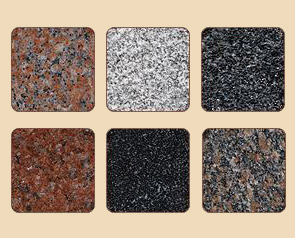 PICK YOUR FAVORITE GRANITE
DESIGN & ORDERING INFORMATION
Call 724-770-0100
To Talk With Us About This Design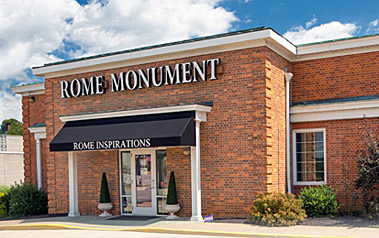 DISCUSS A DESIGN AT A LOCAL SHOWROOM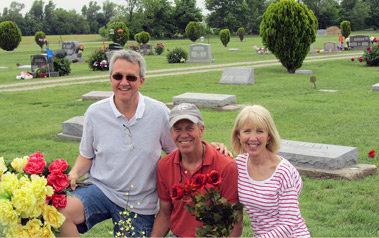 TESTIMONIALS FROM FAMILIES WE SERVED