REQUEST ESTIMATE
HOW TO ORDER FROM HOME
EMAIL US A DESIGN PICTURE
Call Vince Dioguardi at Rome Monument at 724-770-0100, or email him at info@romemonuments.com to order this type of mausoleum (US only). 
---
Single Crypt Angel Design Private Mausoleum Price
---
$15,000.00 Plus Foundation, Freight And Installation Costs And Any Applicable Cemetery Fees
---
Design Details
---
The 1 person single crypt private mausoleum pictured here, with an etched angel design on the crypt cover, was built and installed by Rome Monument in Church Hill Cemetery in Wilkins Township, Pennsylvania in 2018. 
The mausoleum pictured here features all polished granite and a solid one piece base course that runs under the whole mausoleum. 
A solid base course is important as it allows the walls of the mausoleum to sit on granite instead of resting on the concrete foundation and ground. 
If the walls were resting on the concrete foundation or ground, water and moisture would enter the crypt and cause issues. 
The single solid one piece base course eliminates water or moisture entering the crypt. 
Prices for 1 crypt stand-alone personal (individual) mausoleums start at $15,000. 
---
---

---
Product Details
---
Church Hill, Turtle Creek, PA
12/27/2018
Available from Rome
(Info)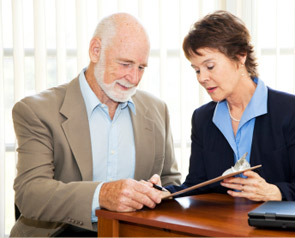 HOW TO ORDER A MEMORIAL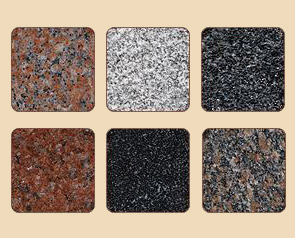 PICK YOUR FAVORITE GRANITE
DESIGN & ORDERING INFORMATION
Call 724-770-0100
To Talk With Us About This Design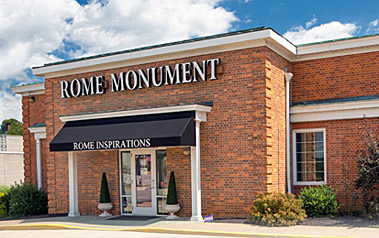 DISCUSS A DESIGN AT A LOCAL SHOWROOM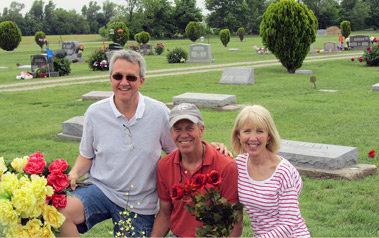 TESTIMONIALS FROM FAMILIES WE SERVED