REQUEST ESTIMATE
HOW TO ORDER FROM HOME
EMAIL US A DESIGN PICTURE
Pictured here is a walk-in 16 crypt family mausoleum that was created with polished rose granite. It features half turned columns created in a tiffany rose finish.  There is a hand tooled wreath with a polished raised family initial (B) crated on the front of the roof stone.  The family walk-in mausoleum dimensions are 18'-4" x 19'-8" x 16'-4". Walk-in family mausoleums are for sale from Rome Monument.
---

Browse pictures of 1 crypt mausoleums, 2 crypt mausoleums, private family mausoleums and stately walk-in mausoleums in this PDF guide. Learn how Rome Monument designs and builds elegant mausoleums using high quality granite, impeccable construction standards and old world craftsmanship. Get an understanding of the customization and ordering processes. Learn about high-grade granite, mausoleum foundations, base courses, architectural options and landscaping considerations. 
---
How To Buy A Rose Granite 16 crypt Family Mausoleum with Half Columns
If you are interested in ordering a 16 crypt family mausoleum with half columns in rose granite mausoleum for your family, spouse and yourself or your parents, please consider talking with Vince Dioguardi of Rome Monument at 724-770-0100. Vince will be happy to explain how the process of ordering works, how prices are determined, your design customization options, our mausolem construction standards and the mausoleum setting and installation details. Please feel free to email Mr. Dioguardi at info@romemonuments.com.   Rome Monument also sells community mausoleums, private columbariums, church and community columbariums, crypts, urns, niche nameplates and plaques.
---
High Quality Granite Mausoleum Design and Construction Overview 
 
---
More Information About The 16 Crypt Family Mausoleum with Half Columns
Available from Rome
(Info)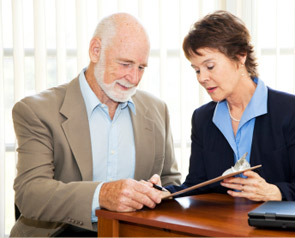 HOW TO ORDER A MEMORIAL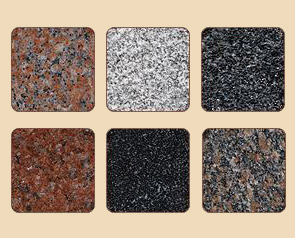 PICK YOUR FAVORITE GRANITE
DESIGN & ORDERING INFORMATION
Call 724-770-0100
To Talk With Us About This Design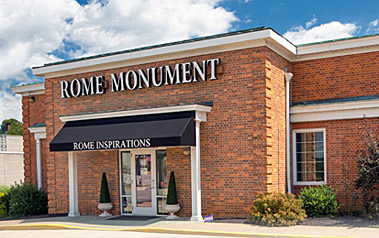 DISCUSS A DESIGN AT A LOCAL SHOWROOM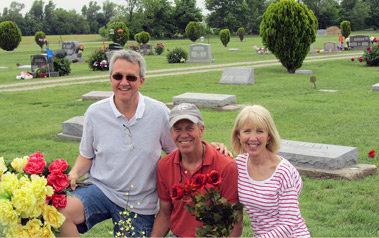 TESTIMONIALS FROM FAMILIES WE SERVED