REQUEST ESTIMATE
HOW TO ORDER FROM HOME
EMAIL US A DESIGN PICTURE
Call Vince Dioguardi at Rome Monument at 724-770-0100, or email him at info@romemonuments.com to order this type of mausoleum (US only).
---
Classical Revival Architectural Design Style Private Family Mausoleum
---
This type of mausoleum is private walk-in structure, with working entry doors, that can be made with granite and bronze, that open up to reveal a tranquil interior room, foyer or indoor vestibule.
Private family walk-in mausoleums are reserved for one family only and have crypt openings or niches (for cremains) on the inside of the structure.
They contain artwork and remembrances.  
Some private family non walk-in mausoleums look just like walk-in mausoleums from the outside with an entrance door for decoration only.
The crypt openings are on the outside of the mausoleum. Non-walk-in mausoleums can be any size and for any number of crypts.
---
The Rome Monument Construction Team Makes Family Mausoleum Design Ideas Come True
---
Serving Private Individuals, Families, Cemetery Owners/Operators, Funeral Directors, Memorial Gardens, Community Mausoleums, Burial Parks And Other Monument Builders Throughout North America
---
---
---
2023 Essential Buyers Guide to Private Family Mausoleums [Types, Designs, Granite, Costs, Builders]
---
---
In this full-length version of the 2023 Essential Buyers Guide to Private Family Mausoleums, you'll learn what you need to know in order to make a smart, informed decision about purchasing a mausoleum for your family's final resting place.
Each chapter covers an important topic about mausoleums.
We offer tips about ordering a mausoleum, what to look for in mausoleum design, materials, and construction so you know you're getting a high quality mausoleum for generation after generation of your family to enjoy, pricing for different types of mausoleums, information on cemetery mausoleum plots, purchasing pre-need, and so much more. 
01/13/2014
Available from Rome
(Info)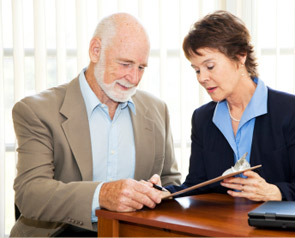 HOW TO ORDER A MEMORIAL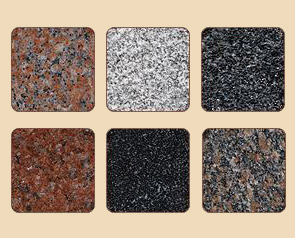 PICK YOUR FAVORITE GRANITE
DESIGN & ORDERING INFORMATION
Call 724-770-0100
To Talk With Us About This Design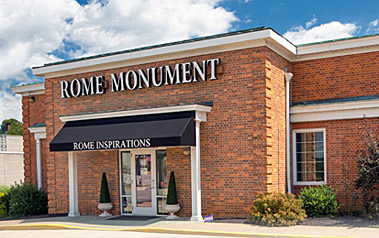 DISCUSS A DESIGN AT A LOCAL SHOWROOM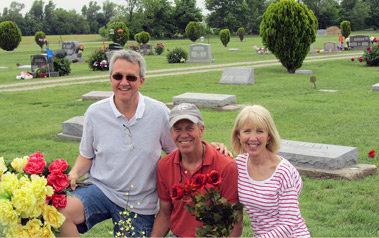 TESTIMONIALS FROM FAMILIES WE SERVED