REQUEST ESTIMATE
HOW TO ORDER FROM HOME
EMAIL US A DESIGN PICTURE
Pictured here is a blessed mother granite statue affixed to a free-standing community columbarium. View pictures of columbaria with niches for cremated remains for sale, here. This community columbarium with cremation niches was installed by Rome Monument in a cemetery in Pennsylvania. Rome Monument sells columbariums to cemeteries, memorial parks, private families, community organizations and churches. 
Browse Private And Community Columbarium Design Styles Created By Rome Monument's Lead Masuoleum Architect And Designer, Vince Diouguardi
A columbarium is a structure of vaults lined with recesses for cinerary urns. Columaria (plural) are vaults that have niches for funeral urns where the remains of cremated bodies are kept, usually in one of a number of recesses in a wall. 
In 2023, Rome Monument is custom designing, building and installing columbarium structures for the reverential and private or public (community) storage of funerary urns that hold the cremated remains of the deceased for families and cemeteries located throughout the United States.
Information On The Community Columbaria With Cremation Niches For Sale Pictured Above
Available from Rome
(Info)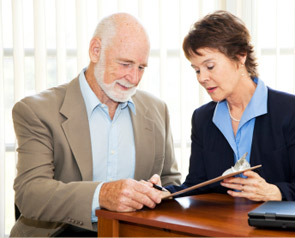 HOW TO ORDER A MEMORIAL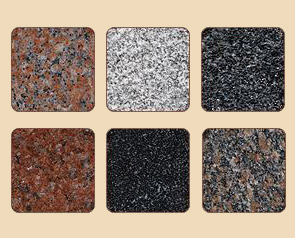 PICK YOUR FAVORITE GRANITE
DESIGN & ORDERING INFORMATION
Call 724-770-0100
To Talk With Us About This Design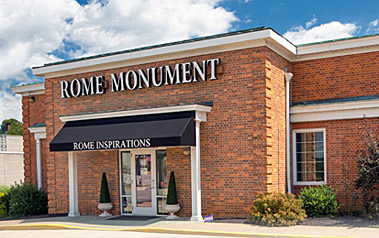 DISCUSS A DESIGN AT A LOCAL SHOWROOM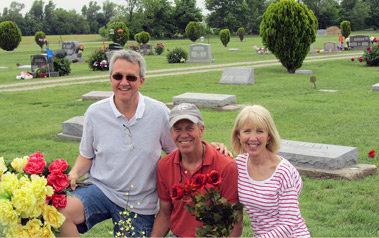 TESTIMONIALS FROM FAMILIES WE SERVED