REQUEST ESTIMATE
HOW TO ORDER FROM HOME
EMAIL US A DESIGN PICTURE
Single Crypt Marble Mausoleum Design
Rome Monument designs, builds and installs single crypt cemetery mausoleums and above ground burial vaults that are constructed with marble for clients in the US.
Pictured here is a single crypt mausoleum built with marble by Rome Monument to memorialize Margaretha "Gretel" Dodge.
The Taj Mahal is a domed mausoleum built with white marble.
Marble comes in a wide range of colors, the most popular being white and gray. 
Marble is certainly stylish and has been used historically to erect mausoleum buildings, but it is not as durable as granite.
Prices for single crypt mausoleums sold by Rome Monument start at $15,000. 
This 1 crypt cemetery mausoleum was made with high grade marble and set in Lancaster Cemetery in Lancaster, PA on November 2, 2016.
Margaretha Dodge was born in Mannheim Germany on November 17th, 1929 and lived to be 87 years old. 
Gretel was a devout Catholic her entire life.
She was an anonymous benefactor to local charities and St. Judes Children's Hospital. 
Rome Monument is a mausoleum construction company, mausoleum contractor and mausoleum builder with over 89 years of experience as a design/builder of private family mausoleums for cemeteries and memorial parks.  
Our mausoleum construction standards are rigorous and meticulous. 
Watch a video to see how Rome Monument designed and built an elegant above ground private mausoleum from solid American grey and blue pearl granite as the ultimate form of memorialization to honor the Pappan family of Pennsylvania. 
If you are want to know how Rome Monument designs, builds and constructs high quality family mausoleums, watch the video titled "High Quality Mausoleum Design and Construction Overview".
In this video, Rome Monument shows you how to tell the difference between high quality mausoleum and low quality mausoleum design and construction.
In addition to a superior, professional design, the quality of a mausoleum depends on such factors as the reputation of the granite quarry, the quality of the granite, foundation, base course, side walls, roof and joints, among other construction elements. 
Rome Monument also sells community mausoleums, private columbariums, church and community columbariums, crypts, urns, niche nameplates and plaques.
---

Browse pictures of 1 crypt mausoleums, 2 crypt mausoleums, private family mausoleums and stately walk-in mausoleums in this PDF guide. Learn how Rome Monument designs and builds elegant mausoleums using high quality granite, impeccable construction standards and old world craftsmanship. Get an understanding of the customization and ordering processes. Learn about high-grade granite, mausoleum foundations, base courses, architectural options and landscaping considerations. 
---
Lancaster Cemetery, Lancaster PA
11/02/2016
Available from Rome
(Info)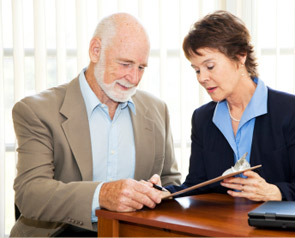 HOW TO ORDER A MEMORIAL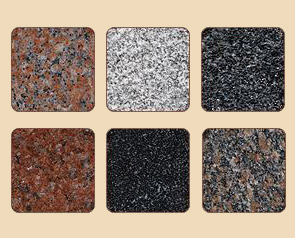 PICK YOUR FAVORITE GRANITE
DESIGN & ORDERING INFORMATION
Call 724-770-0100
To Talk With Us About This Design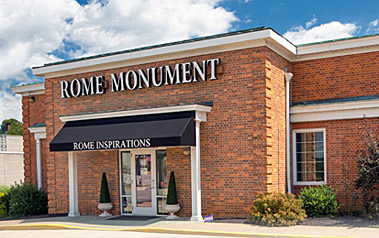 DISCUSS A DESIGN AT A LOCAL SHOWROOM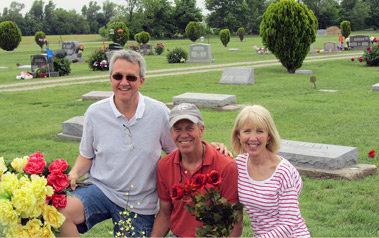 TESTIMONIALS FROM FAMILIES WE SERVED