REQUEST ESTIMATE
HOW TO ORDER FROM HOME
EMAIL US A DESIGN PICTURE
Call Vince Dioguardi at Rome Monument at 724-770-0100, or email him at info@romemonuments.com to order this type of mausoleum (US only). 
---
Private Mausoleums for Sale Orlando Florida
---
Private Family Mausoleum Details: Two Crypts, Flat Roof, Columns, Porcelain Photo, Cap Stone
---
---
---
Mausoleums Are Custom Designed Per Order.
---
Size: 87 1/2" x 116" x 40" (without the cap stone)
---
Number Of Crypts: 2
---
Granite Selected: Mahogany Granite
---
Base Course: Single Granite Base Course under the whole mausoleum
---
Ornamentation: Flat Roof, Cap Stone, Columns, and Porcelain Photo
---
Private Family Mausoleum Design Style Summary: Two Crypts, Cap Stone, Columns, Porcelain Photo and Granite Base Course
---
Small Private Walk-in Mausoleums For Sale In The US
---
This cemetery mausoleum was commissioned by the Thomas family of Florida in 2023.
Picured here is a two crypt mausoleum located in the Sylvan Lake Cemetery in Florida.
The Rome Monument company customized this mausoleum with 2 sports car pictures for the Adams family in Sanford Florida.
The two crypt granite masuoleum pictured here was installed by Rome Monument at the Sylvan Lake Cemetery located in Sanford, Florida in November of 2023.
This mausoleum design style can be used for 2 caskets.
Sylvan Lake Cemetery is located in beautiful Sanford, Florida, and offers a peaceful and serene setting for the final resting place of your loved ones. 
You can order a two crypt mausoleum in this design style for any cemetery or memorial garden in the U.S. that permits this type of granite family mausoleum.
To buy this type of two crypt mausoleum in this design style, call 770-724-0100 to discuss your customization options with Vince Dioguardi.
Rome Monument also sells and installs private family mausoleums in Tampa, Pensacola, Clearwater Beach, Panama City, Tallahassee, Jacksonville, St. Augustine, Orlando, Sarasota, Fort Myers, West Palm Beach, Miami, Fort Lauderdale, Orlando, Key West and all of Florida.
The Rome Monument mausoleum construction company installs small private walk-in mausoleums in all 50 states.
You can order a small private walk-in mausoleum online or at one of many Rome Monument showroom in the Unites States.
Private family mausoleums refer to any style of mausoleum that hold the bodies and remains of the family that personally commissioned the design and construction of the mausoleum.
---
Small Private Walk-In Mausoleum Product Details
---
Sylvan Lake, Sanford Florida
11/01/2023
Available from Rome
(Info)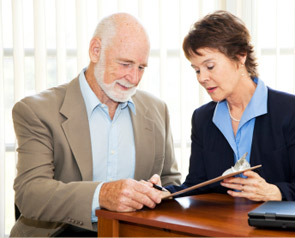 HOW TO ORDER A MEMORIAL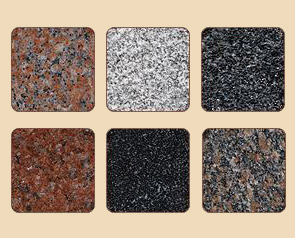 PICK YOUR FAVORITE GRANITE
DESIGN & ORDERING INFORMATION
Call 724-770-0100
To Talk With Us About This Design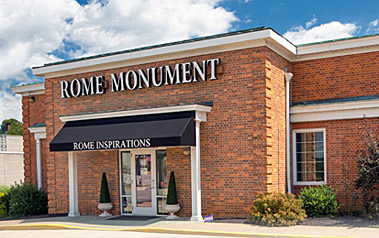 DISCUSS A DESIGN AT A LOCAL SHOWROOM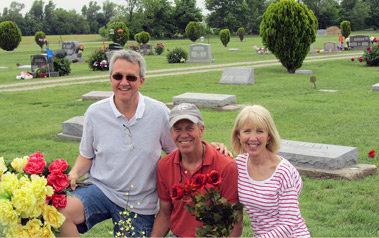 TESTIMONIALS FROM FAMILIES WE SERVED