View 2023 Mausoleum Buyers Guide Video:
Mausoleum Design Regulations And Construction Standards
[High Quality Private And Family Mausoleums]
Chapter 17
---
Step-By-Step Construction Process For Designing And Building A Private Style Mausoleum Or An Above-Ground Entombment
---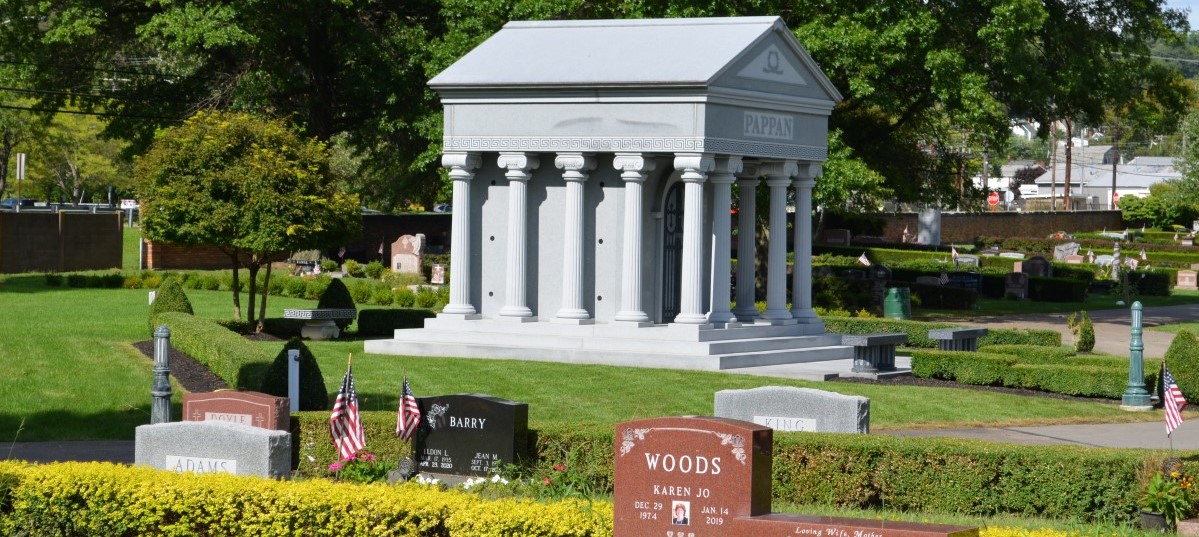 ---
High Quality Mausoleum Design And Construction Overview
---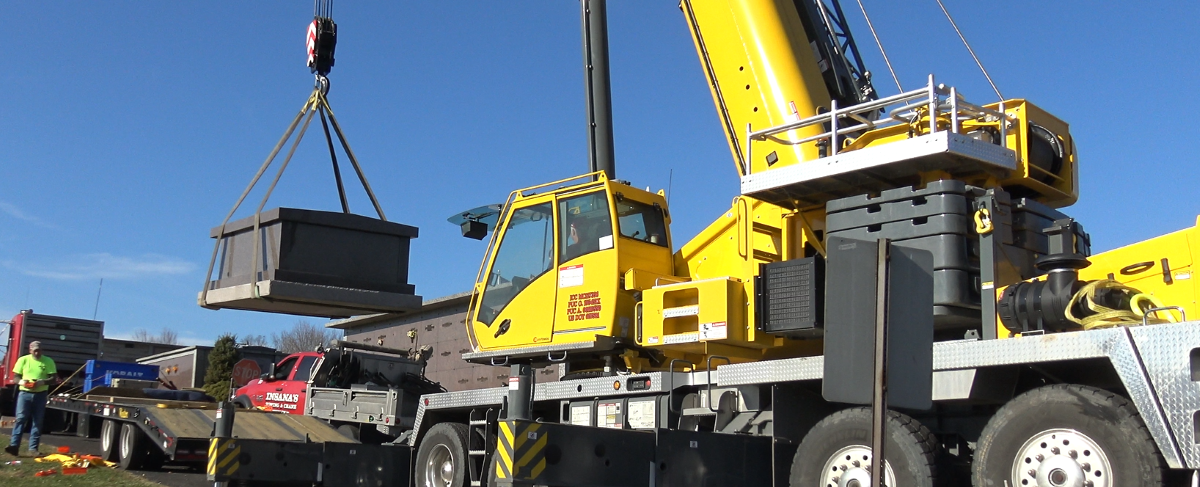 ---
Watch Rome Monument Install A 2 Crypt Mausoleum In A Cemetery
---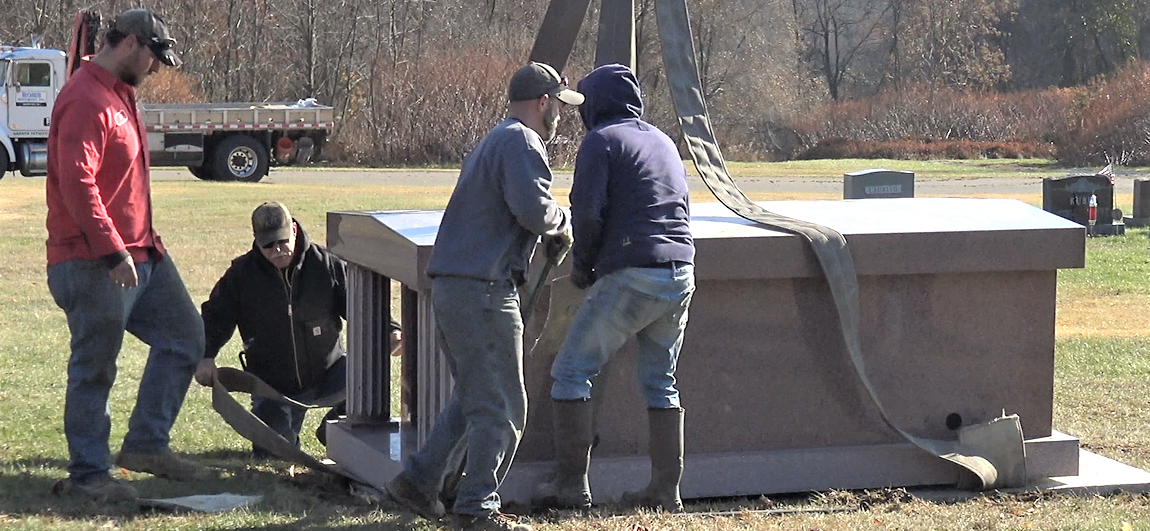 ---
Watch Rome Monument Build A Private Family Mausoleum
---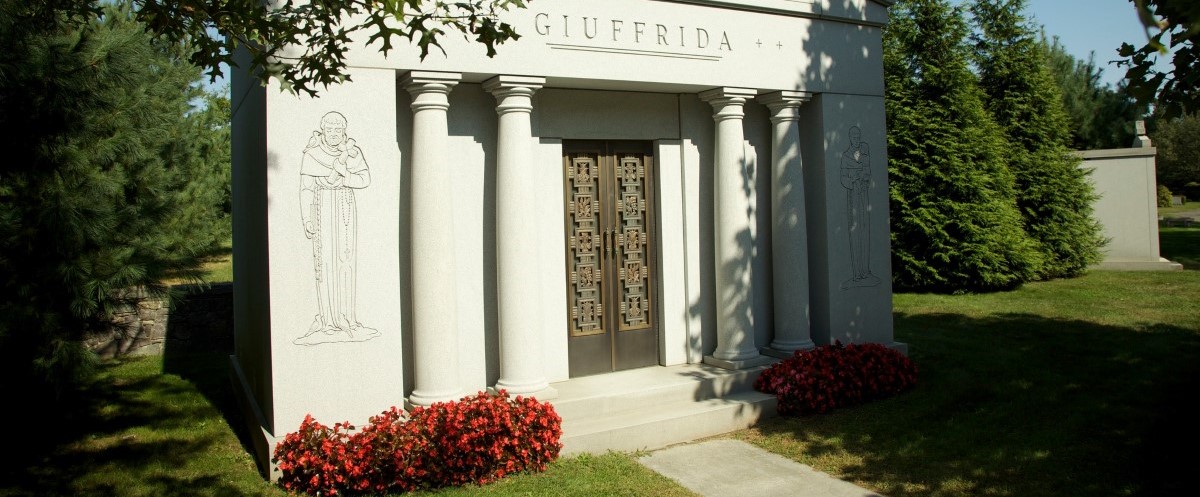 ---
Private Mausoleum Design Options, Builders And Prices
---

---
How To Design, Plan And Build Your Family Mausoleum
---

---
TRANSCRIPT OF THE VIDEO NARRATION:
---
In some ways, building a mausoleum is similar to building to home. Whether building a house or mausoleum, you want the best team designing it and building it, and who adhere to construction best practices throughout the process. 
---
---
In this Chapter of The Definitive Buyers' Guide to Private Family Mausoleums, you'll learn how the best mausoleum construction companies follow mausoleum design regulations and construction standards for high quality private and family mausoleums 
---
---
This will ensure the longevity and safety of your investment and the safety of visitors. These construction standards include: 
First-class architectural design and structural analysis

Engineering excellence

Professional installation methodologies

Solid concrete foundations

Thorough site condition acceptability

First-rate granite

 and marble installation

Adequate crypt foundation plans

Top-end mausoleum niche manufacturing and  installation

Design and construction for seismic load protection

Resistance to hurricanes and storm damage

Resistance to fire and use incombustible materials

Properly ventilated mausoleums and crypts

Adequate drainage

Prevention of 'mausoleum odors' created by decomposing human remains

Electrical work complies with the provisions of the National Electrical Code

Permanently secure and protected doors, windows, walls and crypts

Proper selection of building materials

Compliance with existing zone laws

On-time and on-budget

Surpassing performance requirements

Qualified field supervision and management

Timely delivery and installation of mausoleums

Quality control

Adequate warranties

Permitting process, inspection and third party vendor compliance

Post construction support

Reliable mausoleum cleaning, maintenance and restoration services. 
---
Choose a reputable company that follows the mausoleum building codes and laws of your state and you're likely to have the mausoleum you desire and deserve. 
To learn more about mausoleum construction standards, just call a mausoleum professional at Rome Monument, and they'll be happy to answer any question you have.
Next in our series, The Essential Buyers' Guide to Private Family Mausoleums, we'll look at the importance of using high quality granite from reputable quarries in your mausoleum.